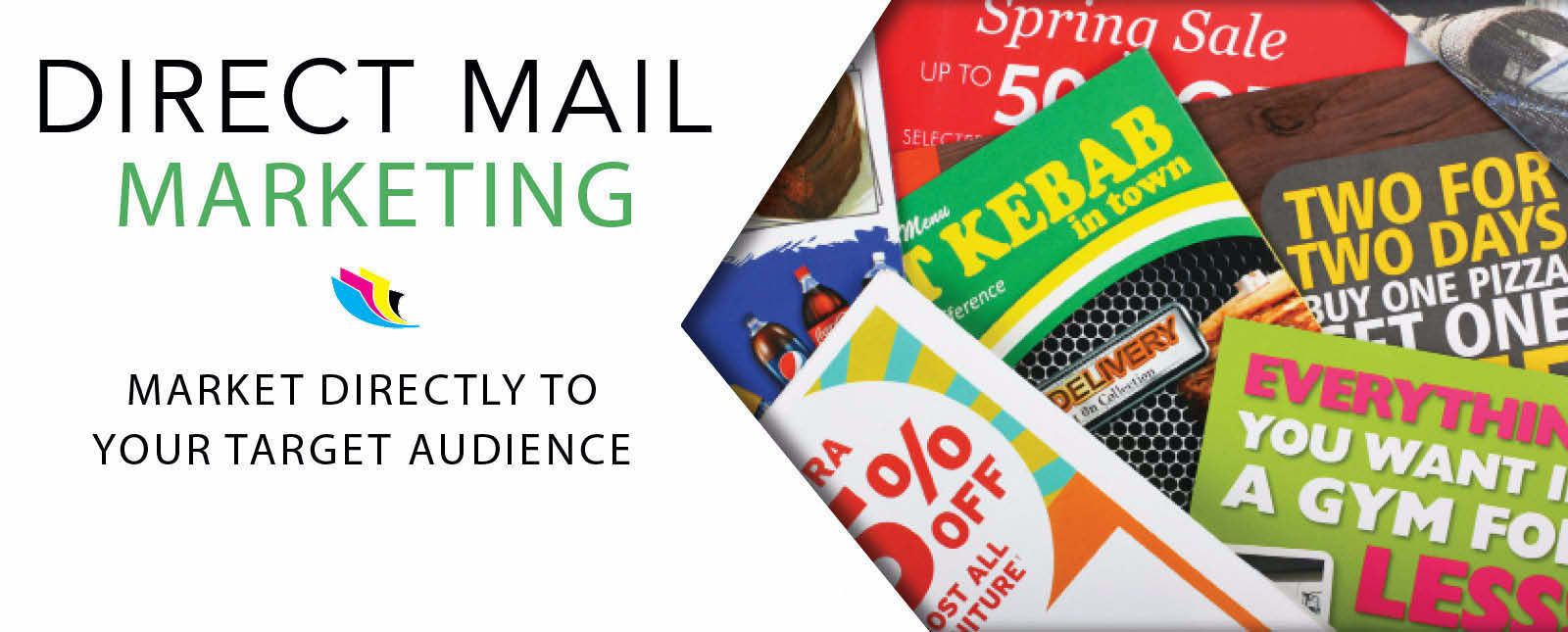 Full Service Mail House
Let our mailing professionals handle your next mailing project. Whether it be direct mail postcards, letter packages, newsletters, magazines, and more, our staff can help you navigate the ever-changing postal regulations. We have experience with the USPS Every Door Direct Mail program, 3-dimensial mailers and die-cut postcards.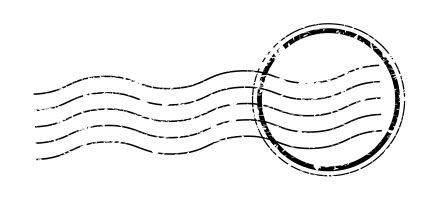 Every Door Direct Mail

The EDDM Program allows business owners to target specific demographics based on targeted geographic locations. With no address list needed, this service allows business owners to spread their message to anyone within a specific radius, whether it be in your neighborhood, or neighboring communities that could benefit from their services. Saturn Printing is very knowledgeable when it comes to Every Door Direct Mail and can help you from print to delivery. Ask a Saturn representative about EDDM today.

Warehousing and Fulfillment

In addition to high-quality printing & mailing services, we offer a complete range of cost-effective warehousing and online fulfillment / distribution services. Store your documents at our facilities and free up space and personnel at yours. From our 9,000 square foot warehouse, we'll track document usage and inventory, and handle fulfillment and shipping responsibilities on your behalf.